Economou Polychronis
Assistant Professor of Statistics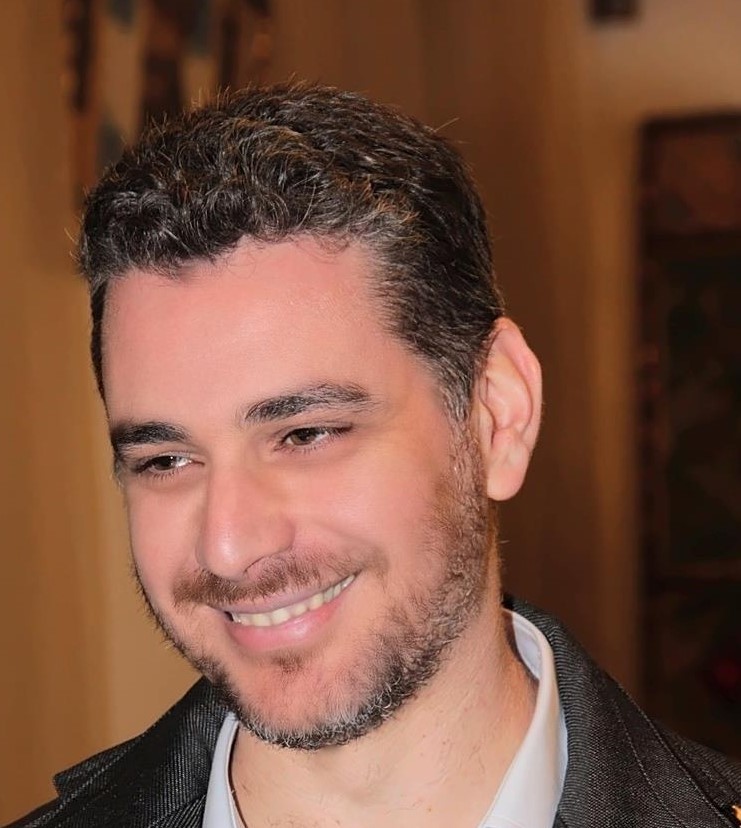 Research Interests:

Survival and Reliability Models
Diagnostics Tests
Biased Sampling and Weighted Distributions

Time Series

Statistical quality control


Qualifications:

PhD in Statistics (NTUA, 2007)

MSc in Applied Mathematics (NTUA, 2003)

Degree in Mathematics (University of Ioannina, 2001)



Curriculum Vitae
RECENT PUBLICATIONS:

P. Economou, A .Batsidis, G. Tzavelas. Robust inference under r-size biased sampling without replacement from finite population, Journal of Applied Statistics, DOI: 10.1080/02664763.2019.1711031.

P. Economou, A. Batsidis, G. Tzavelas, P. Alexopoulos and ADNI. Berkson's paradox and weighted distributions: An application to Alzheimer's disease, Biometrical Journal, 1-12, 2019, https://doi.org/10.1002/bimj.201900046

E.S. Bekri, P.C. Yannopoulos and P. Economou. Methodology for improving reliability of river discharge measurements. Journal of Environmental Management, 247, 371-384, 2019.

P. Alexopoulos, N. Thierjung, P. Economou, L. Benedikt Werle, F. Buhl, S.M. Kagerbauer, A.D. Papanastasiou, T. Grimmer, P. Gourzis, et al. Plasma Levels of Soluble AâPPâ as a Biomarker for Alzheimer's Disease with Dementia. Journal of Alzheimer's disease. 69 (1), 83-90, 2019.
UPCOMING EVENTS

Protection and Restoration of the Environment XV
July 7-10, 2020
Kalamata, Greece
Economou Polychronis

Address:
University of Patras
Department of
Civil
Engineering
265 00, Rion-Patras
Greece

Tel: +30 2610
9
97240
E-mail:
peconom@upatras.gr
University of Patras
Department of
Civil Engineering

School of Engineering